Kentucky CSEPP designed an Emergency Contact Information form template to help you list and remember important phone numbers like police, fire, ambulance, and other emergency contacts. Print a copy of the form, complete the information, and keep it in an easy to find location.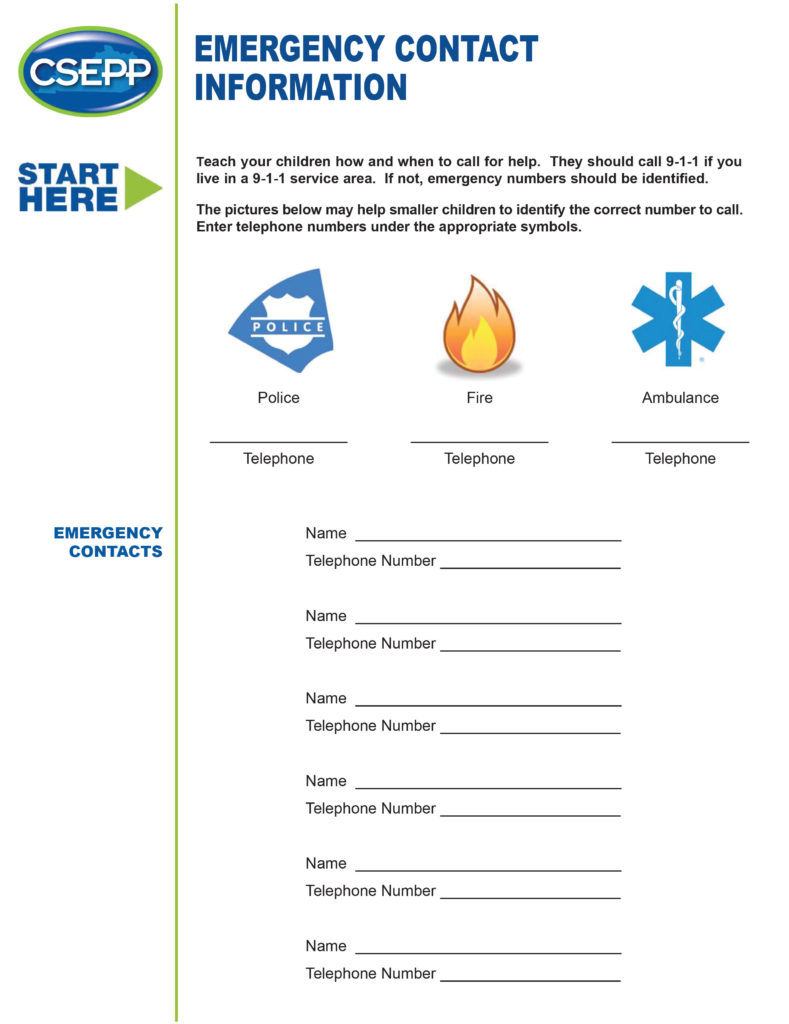 Teach your children how and when to call for help. They should call 9-1-1 if you live in a 9-1-1 service area. If not, emergency numbers should be identified.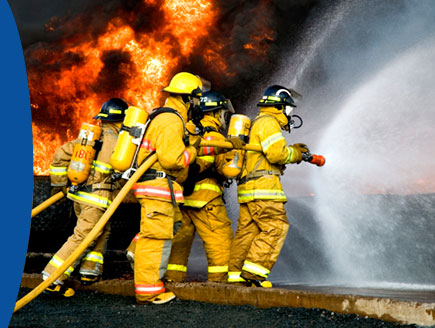 'Scary Simple' is campaigning to educate Americans how to prepare for and respond to emergencies. We strive to empower families to develop a plan to communicate in the case of a disaster.
Find out more information on how to prepare for emergencies at Ready.gov.
Choosing an Emergency Contact When Out-Of-Town: It's Scary Simple
When out-of-town, nobody likes to be disturbed. Setting up an emergency contact for issues that may arise is simple. YouTube, Mar 1, 2017, 0:29
In An Emergency, Text, Don't Call: It's Scary Simple
During an emergency, phones lines will be backed up with calls reporting important information. To let your loved ones know you are safe, don't call them: YouTube, Mar 9, 2017, 0:29
Updating Social Media To Tell Loved Ones You Are Safe During An Emergency: It's Scary Simple
Letting your loved ones know you are safe during an emergency can be difficult when you're on the move or lack power. Use social media to send a short and simple message to everyone so they know you are safe. YouTube, Mar 8, 2017, 0:29